Release and Manage Stress with Ailsa Frank
RESTORE BALANCE WITH HYPNOTHERAPY
Hypnotherapy is great for releasing stress and restoring calm and balance to one's life. Most people are unaware of how stressed they really are and are even in denial about admitting they suffer from stress as if it is a sign of failure but quite the contrary - life has become so stressful that it is almost unavoidable. In fact, everyone could benefit from some sort of stress relief and there is always a deeper level of calm that can be achieved.
Stress needs to be dealt with as ignoring it will be detrimental to health and well being.
Improve your sleep by easing Money worries by releasing stress with Ailsa Frank's Hypnosis Recording's 'Money-Increase Your Wealth' click here OR Get in control of your drinking and rebalance your sleep patterns with Ailsa's 'Take Control of Alcohol' Hypnosis Recordings click here
Alternatively, you can have a one to one hypnotherapy session with Ailsa Frank to work through your personal and work stress issues. Most clients need 2-3 hypnotherapy sessions. Learning follow up techniques will help you feel in control of life again.
One to one hypnotherapy appointments are tailored to deal with individual issues to suit each clients requirements.
I like to move people on as quickly as they can safely make the changes so most people have 2-4 sessions although some have a few more. I try to keep it to a minimum, teaching the client what to do so they can get on with things themselves.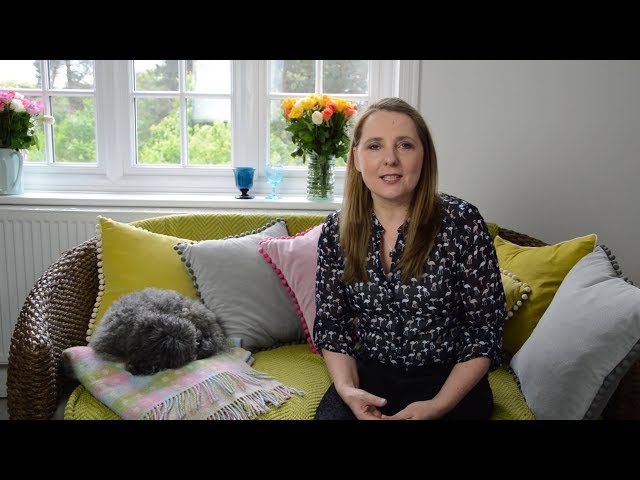 "I don't know how you do it but I felt the most enormous stress release after the phone appointment. I am getting on better with my kids and husband. Angry mummy has gone. Although work isn't great I now realise it is just a phase and I will leave when the contract is up which makes it easier on a daily basis. I am just amazed. I have had counselling before but the hypnotherapy is so powerful.'' Anna, London
"Sunday night sick feeling about going back to work has gone as I actually look forward to work on Monday." 2010
"I am feeling really good at the moment - all down to you and the self-hypnosis I might add. Is that ok? I will definitely be back in touch when I need it as I really feel it is so beneficial"
"Physical tension in shoulders and back has gone since the hypnotherapy and I am sleeping well."
"I think that the one session I had with you Ailsa did seriously shift a huge emotional blockage that I've carried for at least 30 years - as a consequence, my creativity has gone through the roof, and I am not as anxious as I was before. I look forward to another session very soon. Thank you. I would recommend hypnotherapy to anyone to try." Richmond, London August 2007
"I listen to the work relaxation recording on my iPod and find it very relaxing. Thank you." M's C Berkshire
"Much calmer with the kids and now realise it is my bad energy that affects the whole household negatively. I feel more in control and don't dread every day or feel the overwhelming feeling of not getting everything done."
"Since the hypnotherapy, I am managing my stress levels and job well. I do the techniques on the train to work and I find I am more efficient at work getting more done in less time. I don't have the butterflies in my stomach on a Sunday night at the thought of going back to work. Also sleeping well."
"Very good, felt fantastic after my sessions –ready to face anything. Sorry I have not been in touch but to be really honest, I have been feeling so much better since our sessions, I have been doing self-hypnosis technique. Thank you very much for your help, you are a star!" M's S.D High Wycombe Bucks
"I found that the treatment helped me to put situations into a box and deal with them in order of importance." M's D Berkshire
"Have been a much calmer parent." M's G Berks
Hypnotherapy can help with new healthy boundaries so life becomes energising not draining. It can make you more motivated to manage your time and energy better and naturally choose relaxing new habits which automatically become incorporated into your week. Hypnotherapy helps people release anxiety, put things back in place so you are able to things more clearly.
Hypnotherapy restores balance to sleep which accounts for a third of our lives. A good nights sleep is essential for us to be able to deal with our waking day without stress.
Hypnotherapy helps people have peace of mind again.
People often reach for cigarettes more when stressed and hypnotherapy can deal with both these issues, firstly dealing with the stress and secondly to change habits and beliefs thus the person gives up smoking altogether.
Stress is a growing phenomenon. A Hypnotherapy session takes you into deep fully conscious relaxation which releases stress. Ailsa also teaches a self-hypnosis technique which can be used by the client for life, this technique allows clients to continue to make positive changes themselves and to manage their stress levels in the future.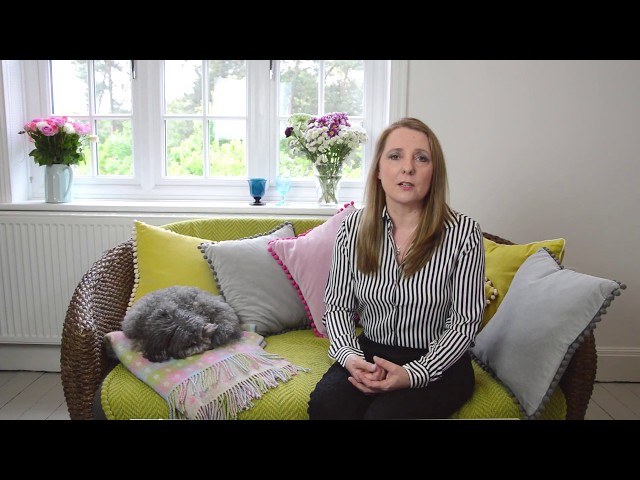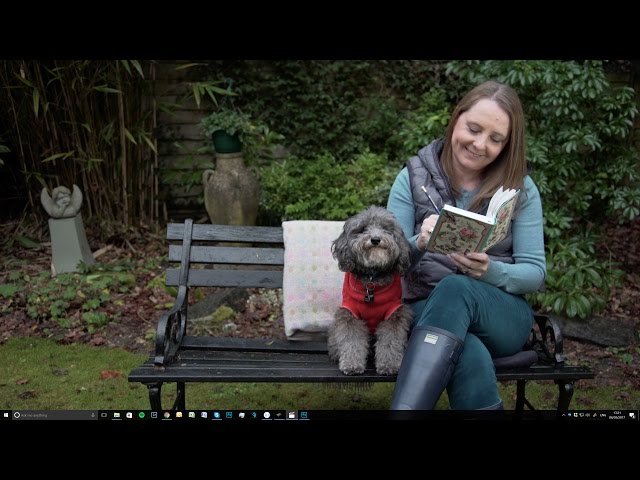 In Bracknell, in Cobham, in Chobham, in Surrey, in Egham, in Windlesham, in Sunningdale, in Sunninghill, in Wentworth, in Bagshot, in Camberley, in Cheapside, in Winkfield, in Warfield, in Virginia Water, in Englefield Green, in Easthampstead, in Cheapside, in Windsor, in Staines, in Weybridge, in Epsom, in Maidenhead, in Eton, in Datchet, in Lightwater, Farnborough, in Farnham
For more information or to make an appointment contact qualified and registered hypnotherapist Ailsa Frank click here