Live The Life You Deserve
Hypnotherapist Ailsa Frank Cht D.hyp MHF (GHR registered) helping people to make positive changes to their lives.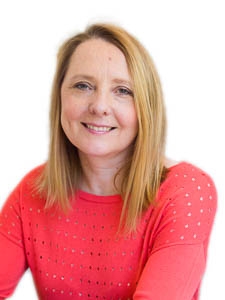 Weight Loss & Change Eating Habits
Stress Release & Manage Stress
How many appointments?
---
One-to-one hypnotherapy appointments are tailored to deal with individual issues to suit each clients requirements.
I like to move people on as quickly as they can safely make the changes so most people have 2-4 sessions although some have a few more. I try to keep it to a minimum, teaching the client what to do so they can get on with things themselves.
Click here
to read more
Clients Comments?
---
"Excellent- sleeping much better and less stressed about divorce" Mrs S Berkshire
"Coming from a nursing background I was somewhat sceptical – however, I am now convinced that hypnotherapy has a valuable contribution in helping people to be more in tune with their inner self and provide strategies to cope with everyday life" Mrs H Berkshire.
"Would recommend Hypnotherapy to everyone. I certainly benefited from seeing Ailsa and will return for more sessions when needed. Highly recommended!" M's S Berkshire
"We only met once, however, your advice and guidance have had a significant effect on my life for which I thank you."
Restore Balance To Your Life